We're sorry, but all tickets sales have ended because the event is expired.
Thom Chacon / Moe Cooley


November 17, 2018




7:30 pm - 8:30 pm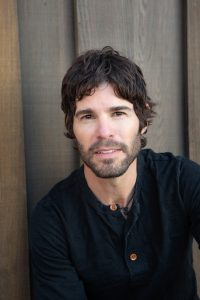 Thom  Chacon
Saturday November 17
Show starts at 7:30pm
Doors open at 7pm
~~~~~~~~~~~~~~~~~~~~~~~~~~~~~~~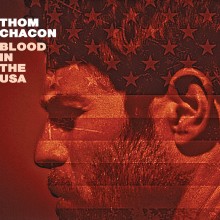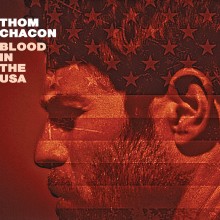 Thom Chacon could well be the subject for one of his own evocative songs. On his latest album, "Blood In The USA" (Appaloosa Records) Thom Chacon continues to deliver his own kind of American story telling. In the tradition of troubadours like, Kris Kristofferson and Bruce Springsteen, Thom's cinematic narratives focus on work, family and the forgotten members of society. With an old acoustic guitar and a weathered voice, Thom breathes life into the characters he creates on paper.
Born in Southern California, but raised in Sacramento, Chacon is the son of a Hispanic father, a newscaster who became a public relations executive, and a Lebanese mother, a kindergarten teacher, with five sisters (he was the second youngest). He first showed an interest in music at a young age, offering as proof a tape recording of him singing "Rhinestone Cowboy" as a three-year-old. Thom listened to story-tellers like Glen Campbell, Jim Croce, the Beatles of Rubber Soul and Smokey Robinson on his parents' record player before picking up a guitar in fourth grade. He wrote his first song at age 16. "It wasn't very good, but in all these years, I've never stopped. It's something I have to do."
Seeing Kris Kristofferson wear a harp rack inspired him to don one as well. "If you're a solo artist, it's your second band mate," he says, before adding, "for me, it's less about my voice and guitar-playing then it is the words and melody, which is why I modeled myself after what he was doing."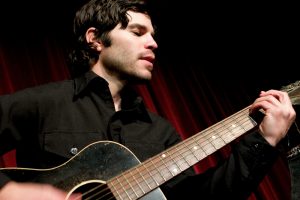 Thom's narrative style is influenced by Kristofferson, Steve Earle and Townes Van Zandt, among others. He also draws influence from his colorful family history. His second cousin, Bobby Chacon was two-time boxing featherweight champion. "Bobby taught me no matter how hard it gets, you've go to get up off the mat and keeping fighting." His grandfather was deputy sheriff in Silver City, New Mexico and part of the posse sent to capture Billy the Kid!
Opening Act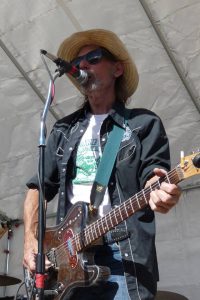 Moe Cooley
Local musician Moe Cooley of The Moetones
Address:
8 E. Main St.
,
Cortez
,
Colorado
,
81321
,
United States
Description:

Located in the historic Basin Industrial Bank building adjacent to the KSJD radio studios in downtown Cortez, Colorado.