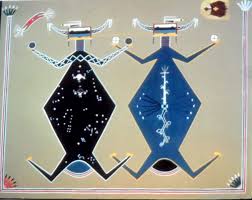 A Night with the Ancients: Our History Is in the Stars
Lecture by Jennifer Frost
Doors open at 6:30pm
Starts at 7pm
Free
~~~~~~~~~~~~~~~~~~~~~~~~~~~~~~~~~~~~~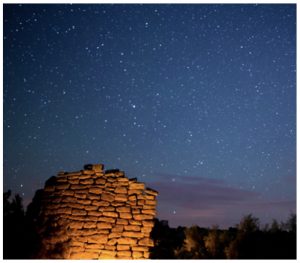 Canyon of the Ancients and the night sky
A virtual tour through the night sky that explores the various cultural connections to and stories of the constellations that will be visible that night.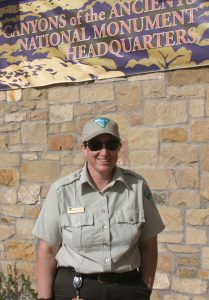 Stargazing expert Jennifer Frost is on a mission to make sure the public does not miss out on the wonders of the night sky.
The interpretive park ranger for Canyons of the Ancients National Monument says, "With 50 percent of the world's population born in cities, odds are 50 percent will never see the night sky.  We're in danger of a generation being raised without a clue about the night sky because of light intrusion, and my goal is to help change that."
Frost has a background in teaching astronomy and science. She's hosted popular night-sky programs at several national parks and monuments, including Chaco Culture National Historical Park.  Telling the story of the night sky through the Native American perspective will be part of the program.
"The Ancestral Puebloans were monitoring the skies, so there are a lot of cultural stories beyond just the Greek and Roman."
~~~~~~~~~~~~~~~~~~~~~~~~~~~~~~~~~~~
This lecture is brought to the Sunflower in a partnership with Mesa Verde Country.